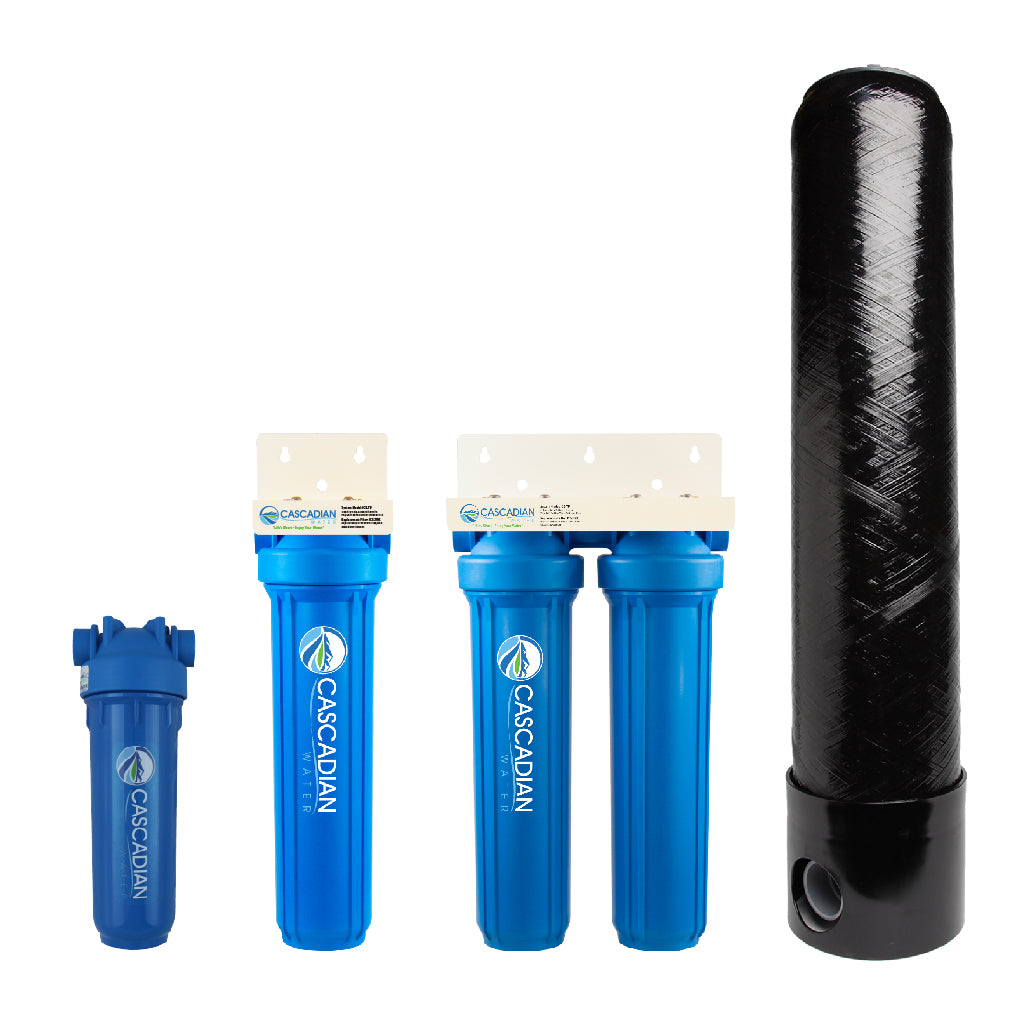 Find the Perfect Water Treatment System for Your Needs
We understand that selecting water treatment for your home is often a complicated process. However over the years and with the power of PolyHalt®, we're able to address the majority of our customers problems with just a few different products.
To keep things simple, we recommend our best sellers for the majority of people who have common water issues.
For those of us that may have additional water treatment needs we offer a simple quiz to help you identify which of our products are best for you.
Remove Chemicals and Soften with ICS-TP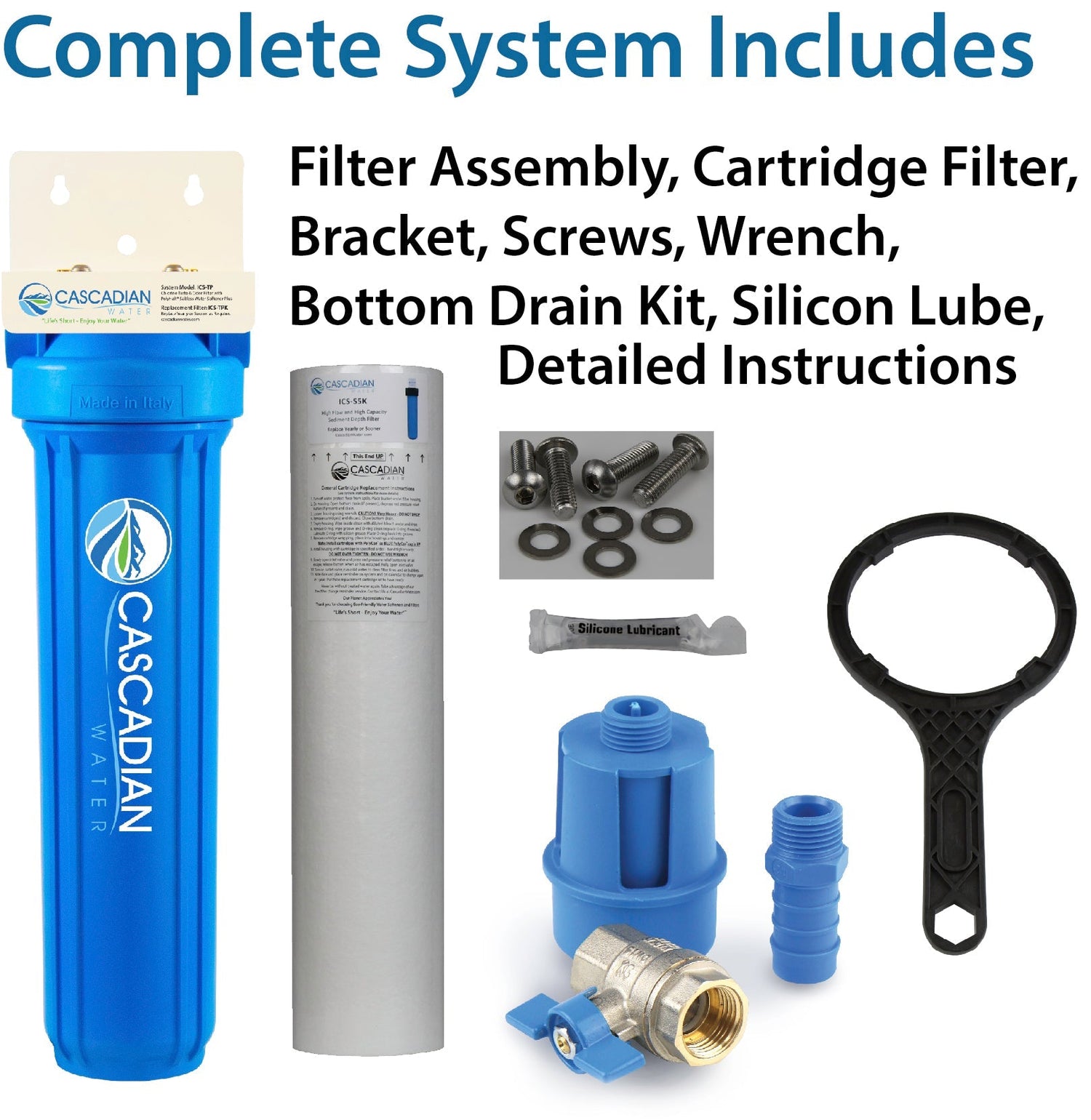 ICS-TP Activated Carbon Filter with PolyHalt® Salt Free Softener and Conditioner
Regular price

Sale price

$748.00
Share
ICS-SP Sediment and PolyHalt® Salt Free Softener Water Treatment System
Regular price

Sale price

$748.00
Share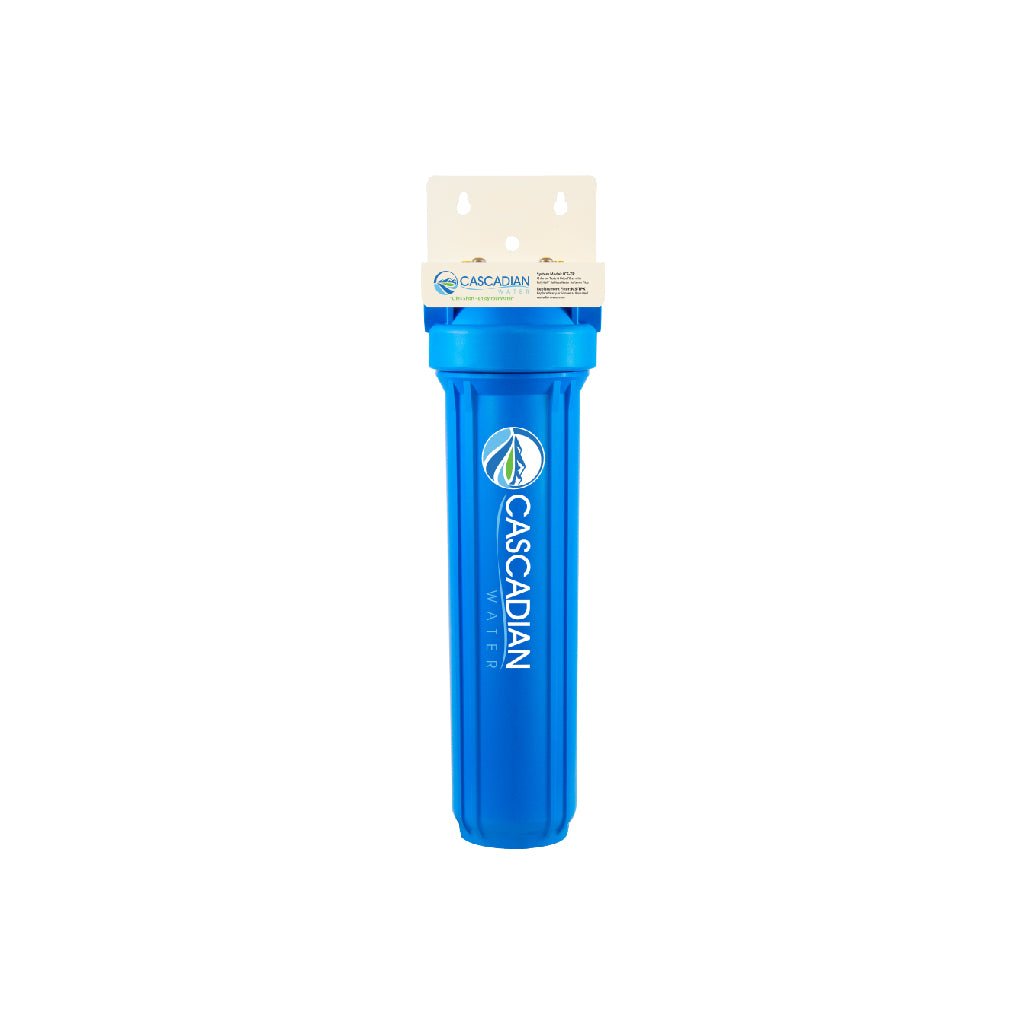 ICS-STP PolyHalt® Water Softener with Taste/Sediment Filters
Regular price

Sale price

$1,177.00
Share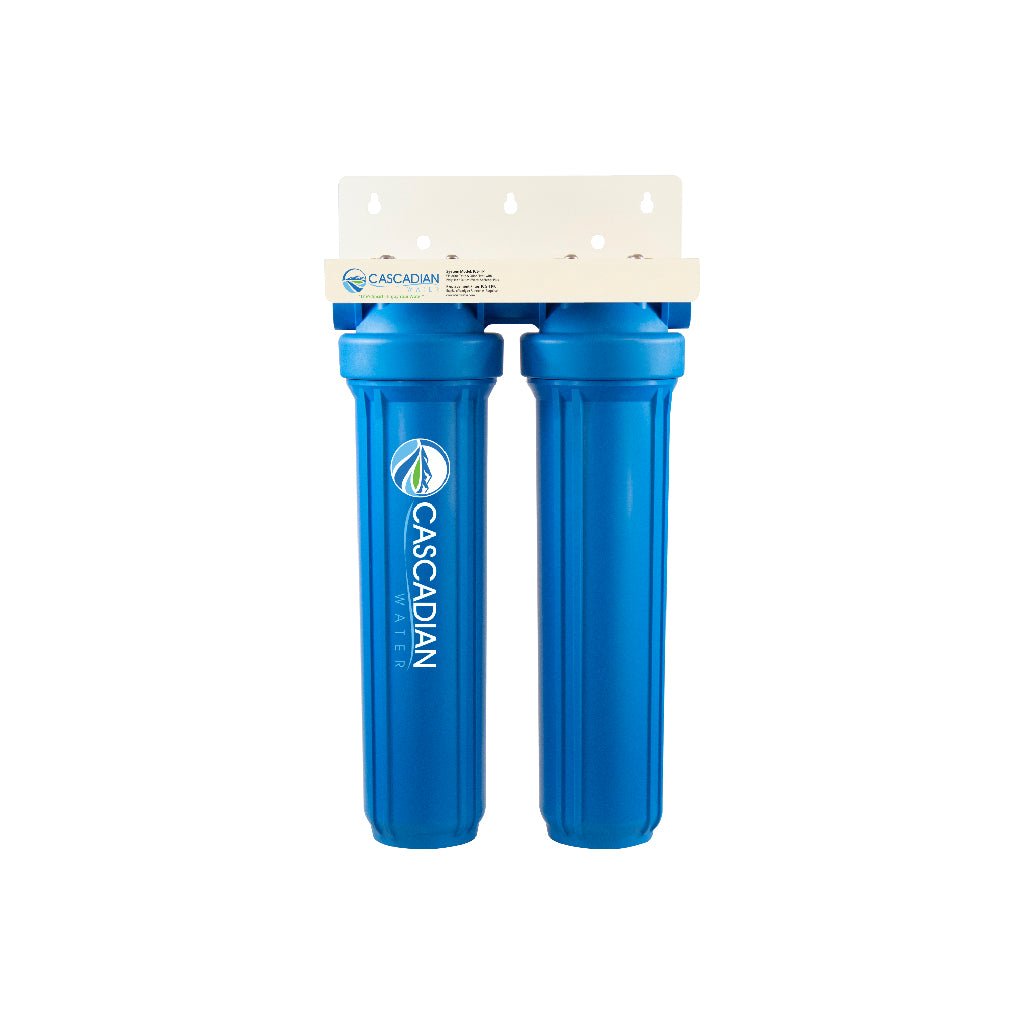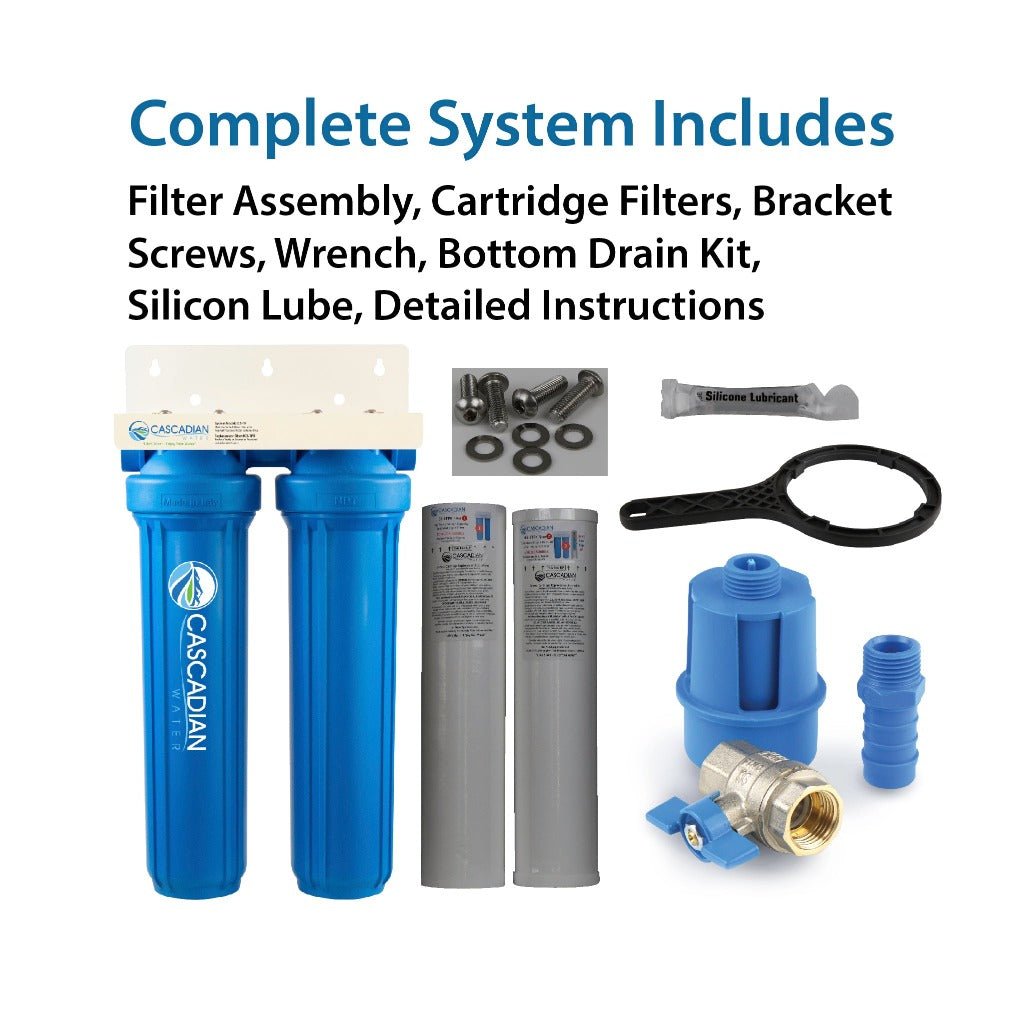 Not quite sure? Narrow Down Your Selection with the Filter Finder!
Take our short Filter Finder Quiz where we'll ask about your experience living with the water. Through our decades of experience we've put together a set of questions which enable us to determine the likely culprits of your problems and provide custom solutions for your custom water problems.
Find Your Filter Now!